SimplyLoose App
Your daily weight-loss with SIMPLYLOOSE - Powered by India's top Doctors, Nutritionists and Gym & Yoga trainers.
Speak/Chat to Doctor, nutritionists, trainers & yoga instructors anytime, anywhere!

LEARN HOW IT WORKS
With Sumirow Life, you don't have to Count, Track or Worry about what to eat. We Give you Everything You Need to Succeed.
CONNECT WITH SUMIROW LIFE IN TWO DIFFERENT WAYS
Health Checkup
While it's never too early to begin living a healthful and active lifestyle, after reaching a certain age, both men and women must schedule full-body checkups to keep a close watch on their health.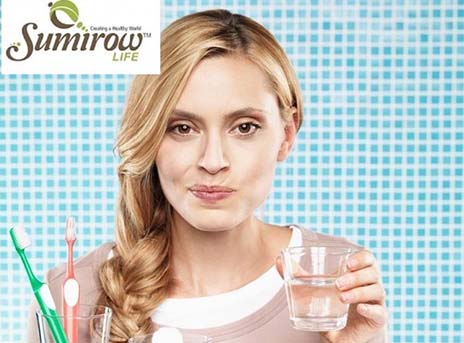 Natural Products
We think about Aloe Vera… a lot. This miracle plant is not only the inspiration, but the foundation behind our ever evolving skin care, cosmetics, nutrition and personal care product lines.
What our patients are saying
Marta Omachel
Hi, I would like to share that using Forever Living Products is a pleasure. I am in love with Sonya Skin Care Collection. I have been using it since 2009 and I will not go back to any other cosmetics that I've ever tried before. Their Aloe Mineral Makeup #308 (natural) gives me a fresh, natural look everyday. After applying it I don't feel a fake mask on my face that I feel when I use other brands. Sonya Aloe Mineral Makeup gives me a very nice facial color. I love this product. I...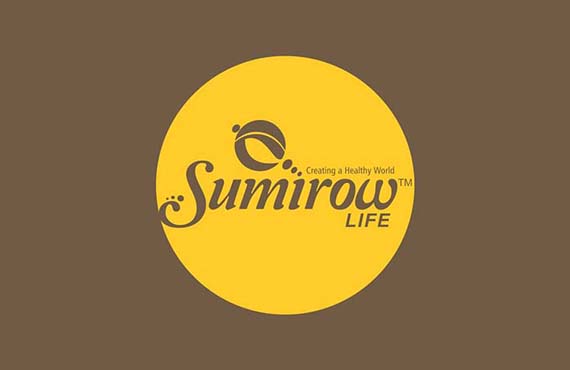 Bonnie Miga
I love Forever Living Products and love to talk about them everyday. I've seen a big deference on my teeth since I started to brush them with Forever Bright Toothgel, which is made from aloe vera and bee propolis and no fluoride. For sure a dream to have in your mouth.
Agnieszka
Hi, I have been trying some of the Forever products, and be honest I didn't want to believe that they are really good, but after I tried them I can tell they are great!!!
So whoever has double thoughts you have got to try it first!!! My little kid, well maybe not that little anymore, but he still swallowing the toothpaste while brushes the teeth, I was so worried about him eating fluoride, and then I found that awesome toothpaste from Forever without the fluoride at all :).
I...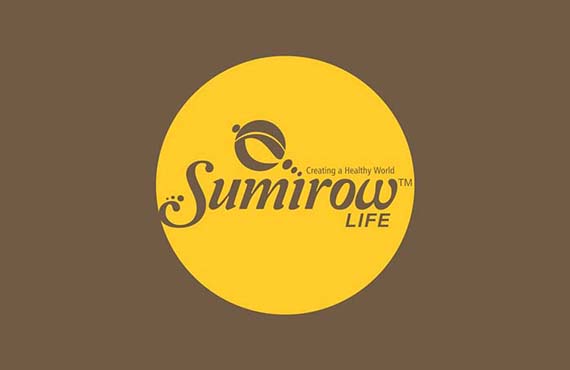 Dorota
My favorite product from Forever Living is clean 9. This was the best cleanser I have ever used in my life. The whole process went by smoothly, and clean 9 helped me lose weight, avoid headaches, maintain more energy, and my complexion improved. I am extremely satisfied with this product, and recommended it to all of my friends who were also very pleased with the results.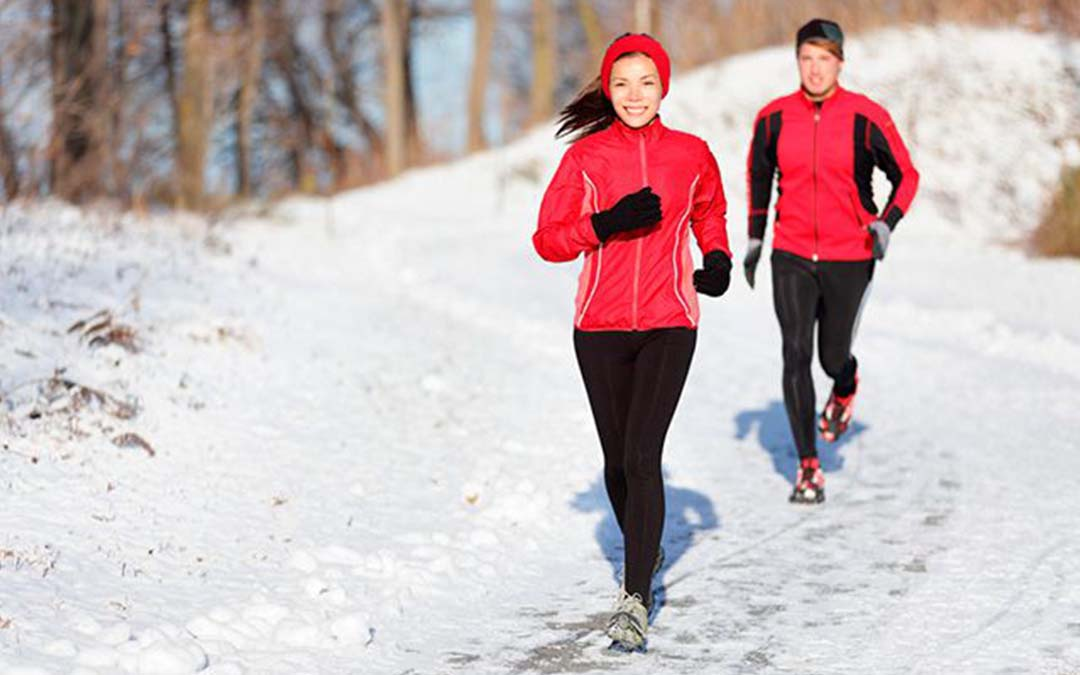 For an athlete, an early morning workout will positively affect his/her performance and attitude. Getting up early requires discipline and disciplined athletes are successful. Scientifically it makes sense that our body is more efficient after a good rest, and most people get their largest dose o...
There are certainly "good" diets and "bad" diets. We all know people who choose foods carefully and eat well, just as we know others who seem to eat nothing but fast food and soda. And if you need to lose weight, then "dieting," in the most general sense, is pr...